Family Liaison Officer (FLO)
Hello my name is Marie Regan I am the Family Liaison Officer (FLO) at Stone Bay School. I have worked in community settings and schools for many years in a range of different positions mainly supporting families.
My role within Stone Bay School is to support families. Sometimes we all need a little help and guidance and maybe do not know where to turn. I am more than willing to meet with parents and carers in a comfy meeting room within school, I can visit you at home or meet in the local community.
We realise that children's learning can be deeply affected by additional factors such as family tension and break up, bereavement, financial or housing problems, medical needs, and substance misuse. Whatever your needs I am available to support families in total confidence.
I will be organising training, workshops, speakers and much more. If you have any ideas I would love to hear from you on the number below.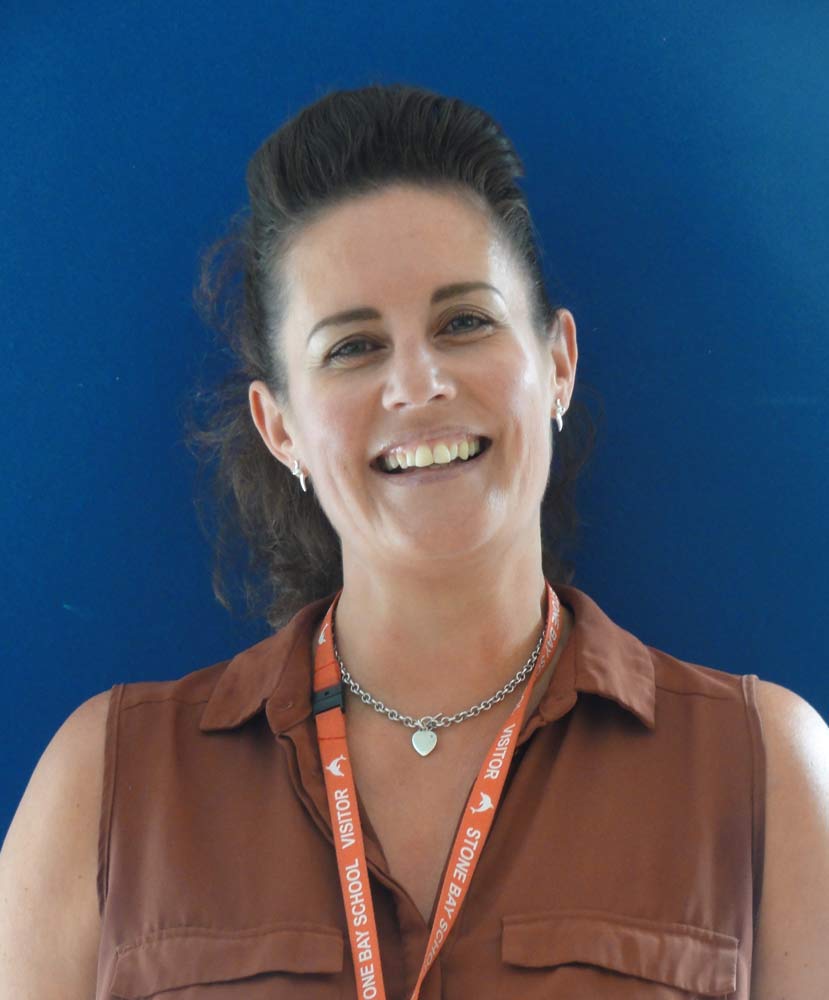 Marie Regan
Family Liaison Officer (FLO)
I am also part of the Safeguarding Team within the school.
Please contact me via the school office, on the FLO mobile 07498177136, email flo@stone-bay.kent.sch.uk or on the school gate at the beginning and end of each school day. It would be great to hear from you!