Our Setting
Facilities at Stone Bay School Broadstairs
Stone Bay School is accommodated in red brick Victorian buildings dating from 1866. Over the past 150 years a number of extensions have been built. The grounds slope down towards Eastern Esplanade which overlooks Stone Bay, a few minutes' walk from the historic town of Broadstairs.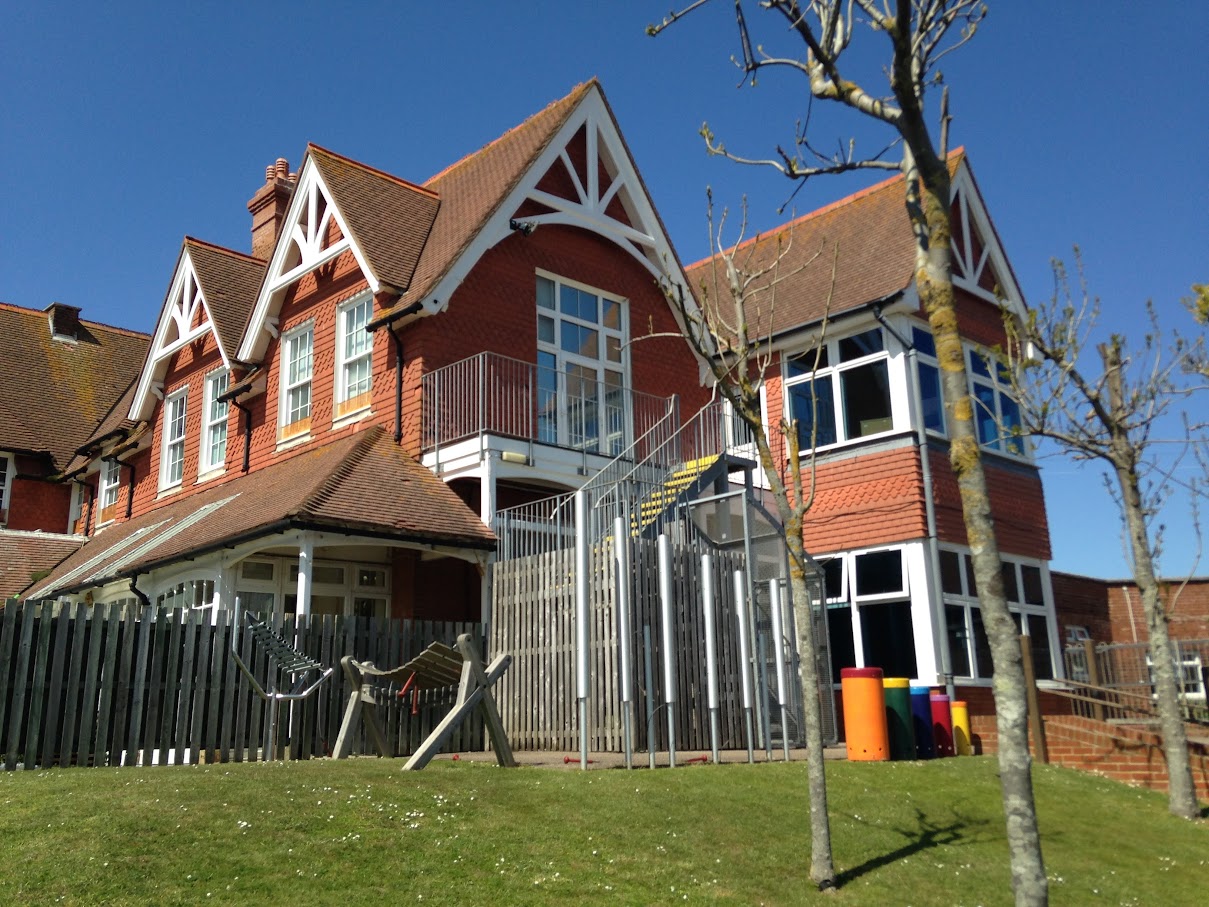 Many rooms have extensive sea views over the bay and our young people benefit from this ever-changing backdrop to their school life. Classrooms, offices, reception areas and staff rooms are mainly on the ground floor. The pupils' residential accommodation occupies the first and second floors, whilst a single storey extension provides further ground floor residential accommodation. The bedrooms and residential lounge areas are sensitively decorated and furnished to make them feel homely and comfortable.
Social areas are equipped to provide a variety of activities for youngsters to enjoy in groups, with friends and the residential education staff.
Classrooms are carefully laid out to give space for group activities and workstations where pupils can work on their own, some classrooms include well-equipped kitchen areas. Here pupils learn to prepare their own meals, developing valuable life skills. We have a sensory room, providing opportunities for quiet time with mood enhancing lighting, music, bubble tubes and soft touch surfaces and soft play area that is much enjoyed by our primary pupils.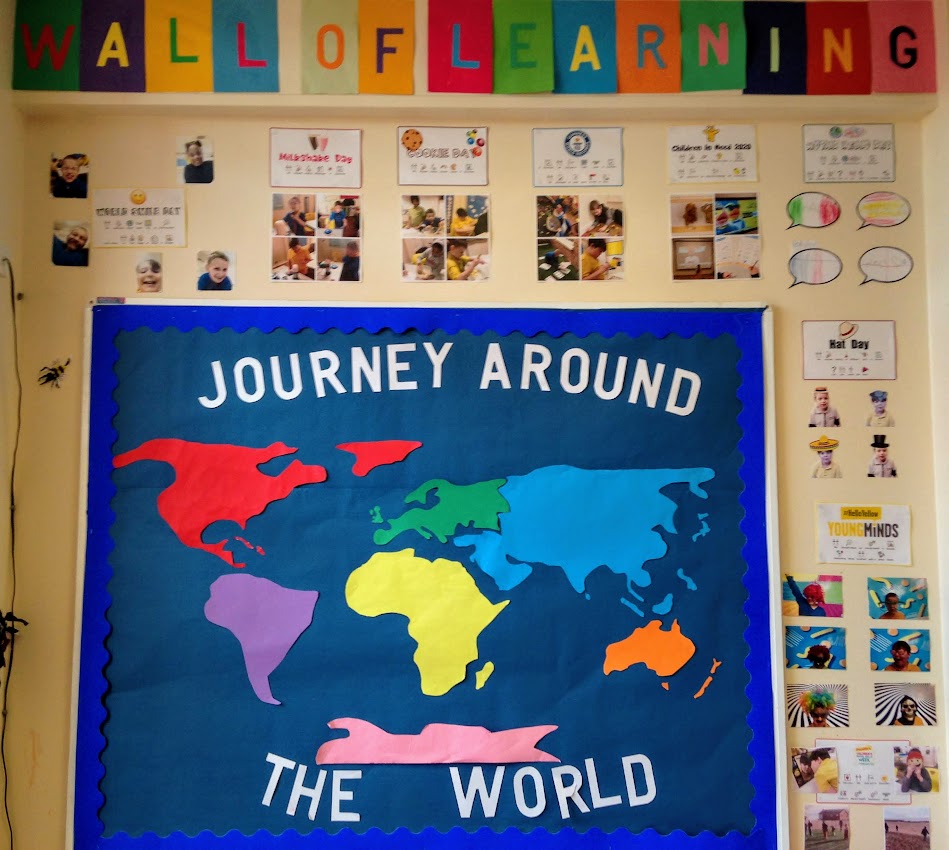 Our large, bright hall provides space for daily assemblies, indoor sports activities, music and drama.
Our Library is equipped with computers for students to use for leisure or curriculum activities, as well as books for a wide range of reading abilities and interests and lots of window seating to take advantage of the glorious sea views.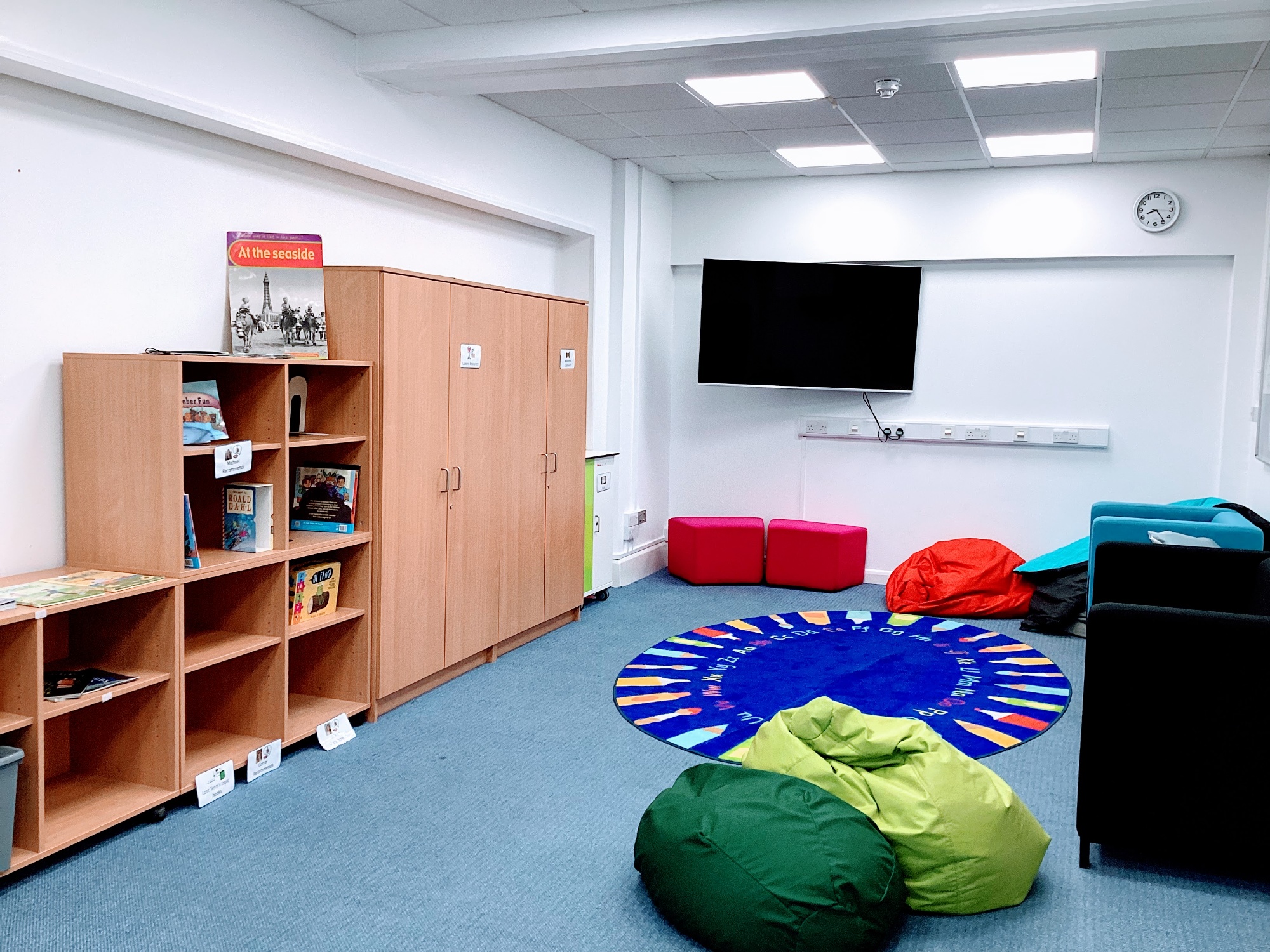 There are several outdoor areas including a playing field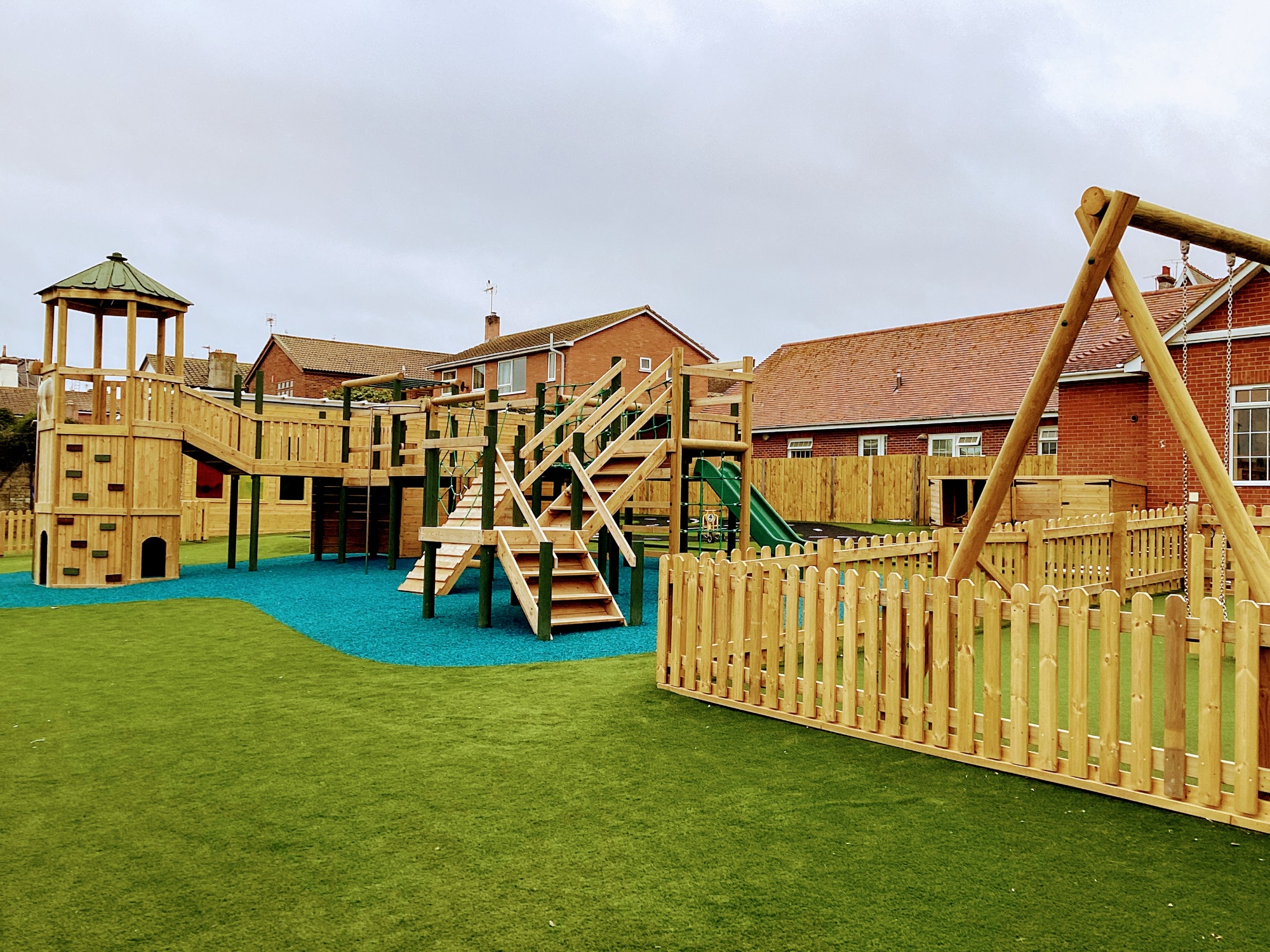 for ball sports and athletic activities, a play area where our young people enjoy riding go-karts and shooting hoops at basketball posts. Artificial grass areas or sheltered decks outside some classrooms allow pupils quiet moments to unwind. Our large 'basket' swings are very popular too, and a selection of benches and picnic tables provide places for outdoor eating, reading or just sitting. Other outdoor facilities include a sensory garden and larger garden area we are developing into a Forest School space.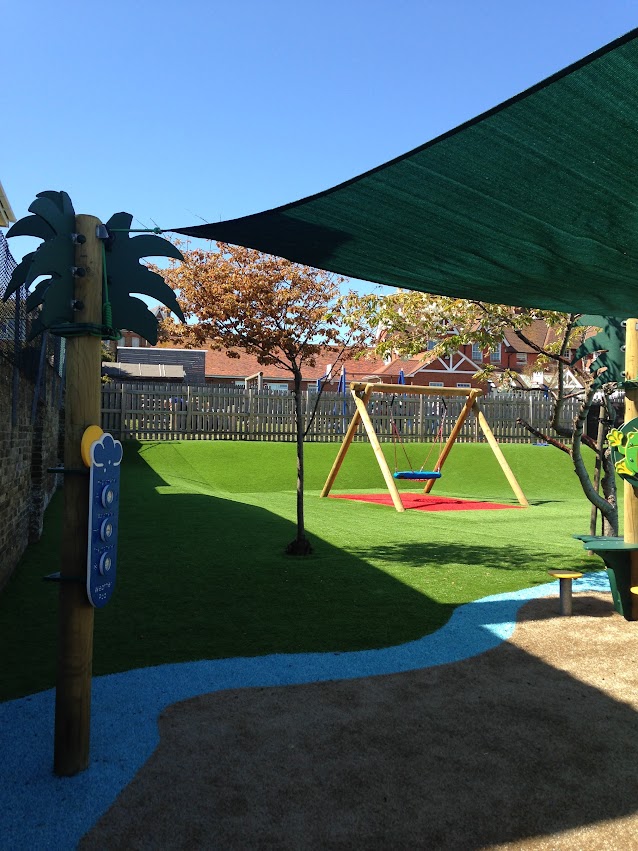 We have a wooden cabin housing a Jacuzzi, offering a therapeutic hot-tub experience for pupils.
We also have an allotment at the Dane Valley Community gardens. This offers our pupils a wealth of horticultural and leisure opportunities.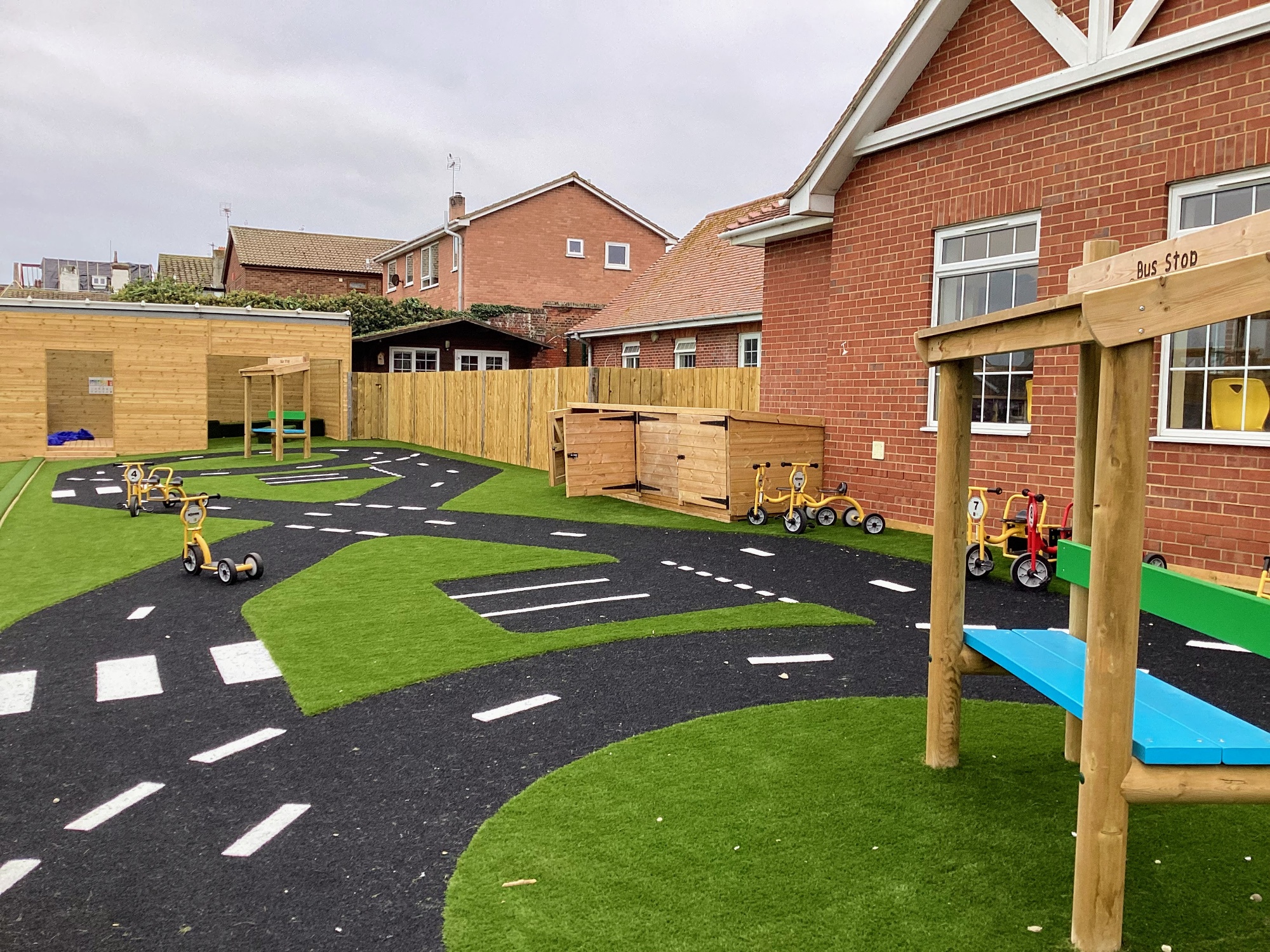 Taking full advantage of our position on the coast, the school has a beach hut on the promenade in sandy Stone Bay where students and staff can enjoy games on the beach as well as studying the creatures that live in the chalky rock pools.
The school runs a small fleet of minibuses and 7 seater cars so that pupils and staff can regularly go out to enjoy other facilities in the area for educational and leisure activities. Dover Castle and Howletts Zoo are particular favourites.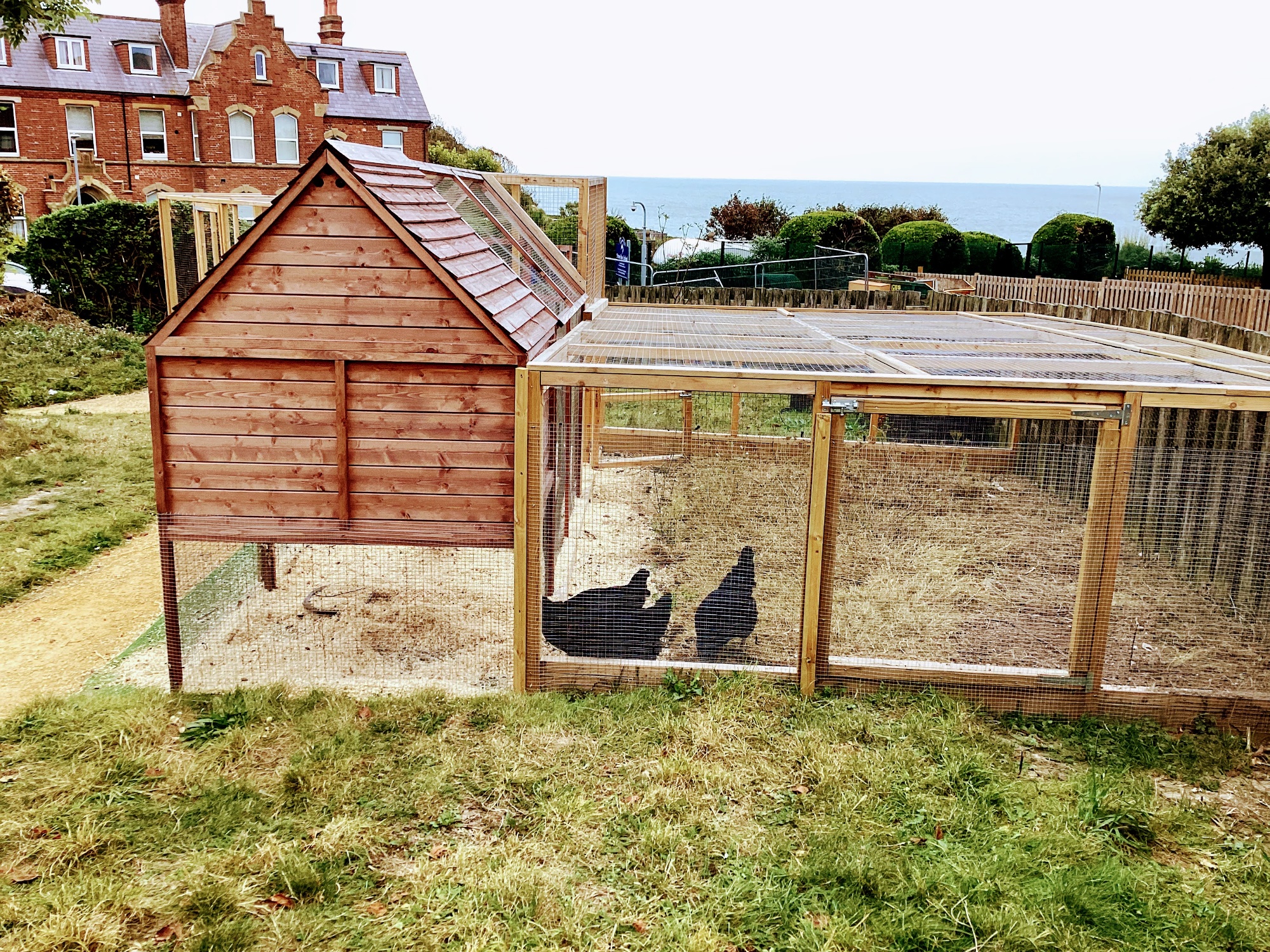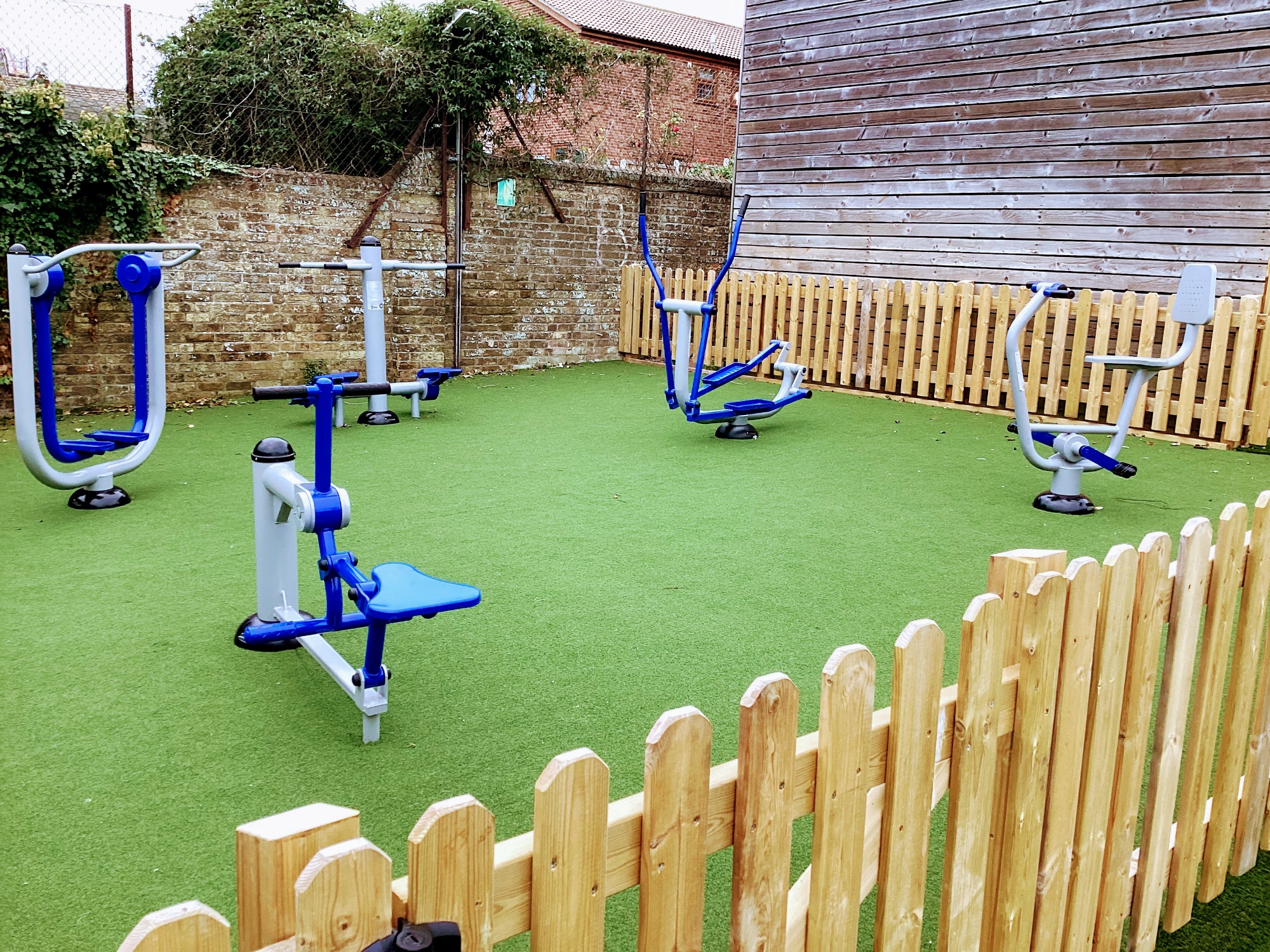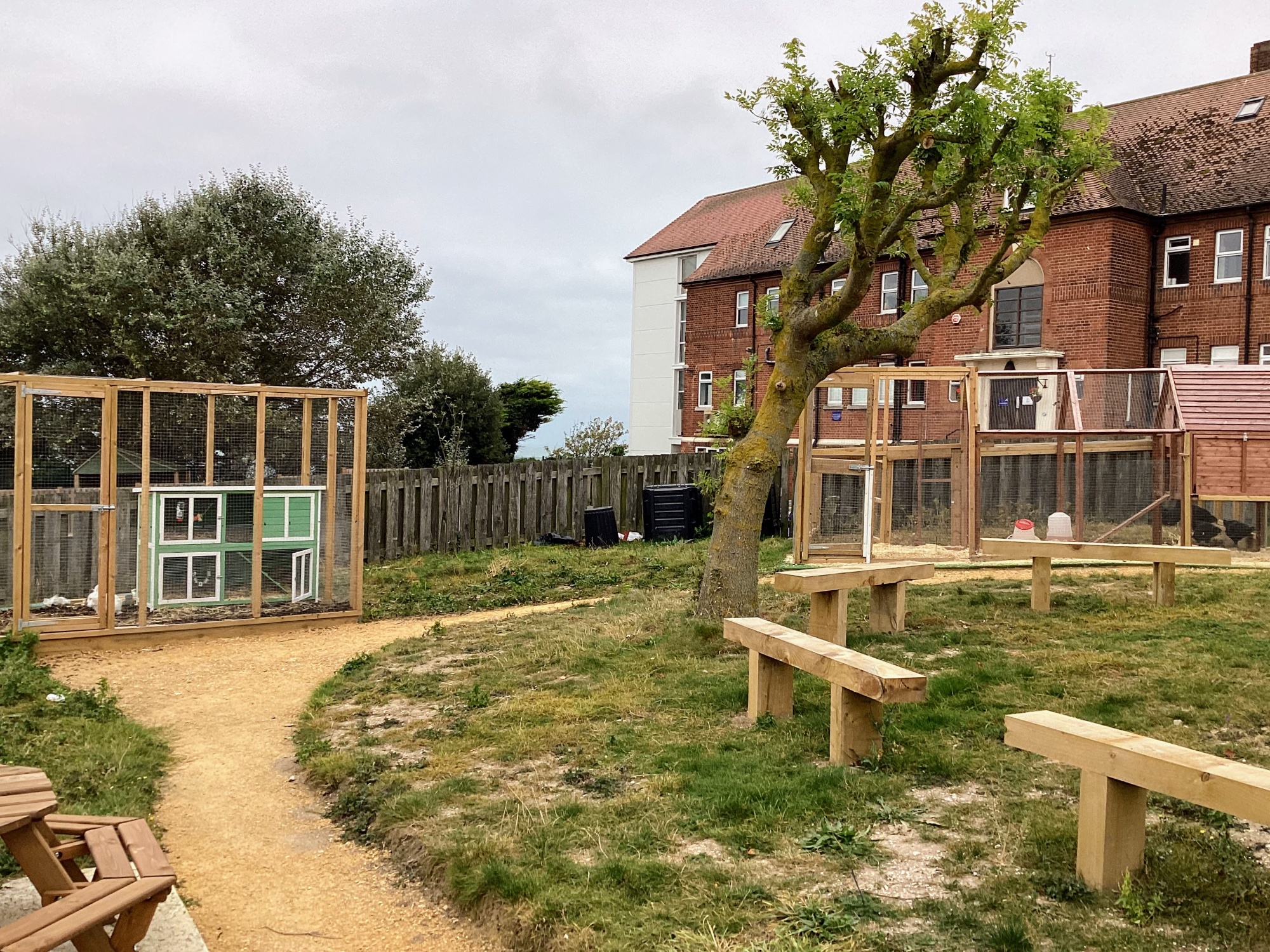 With our classic Victorian buildings overlooking the sea, enhanced by garden areas of plants and shrubs, we are very privileged to have such a lovely setting at Stone Bay School in which to learn and work.